Helen
The Stone Road Band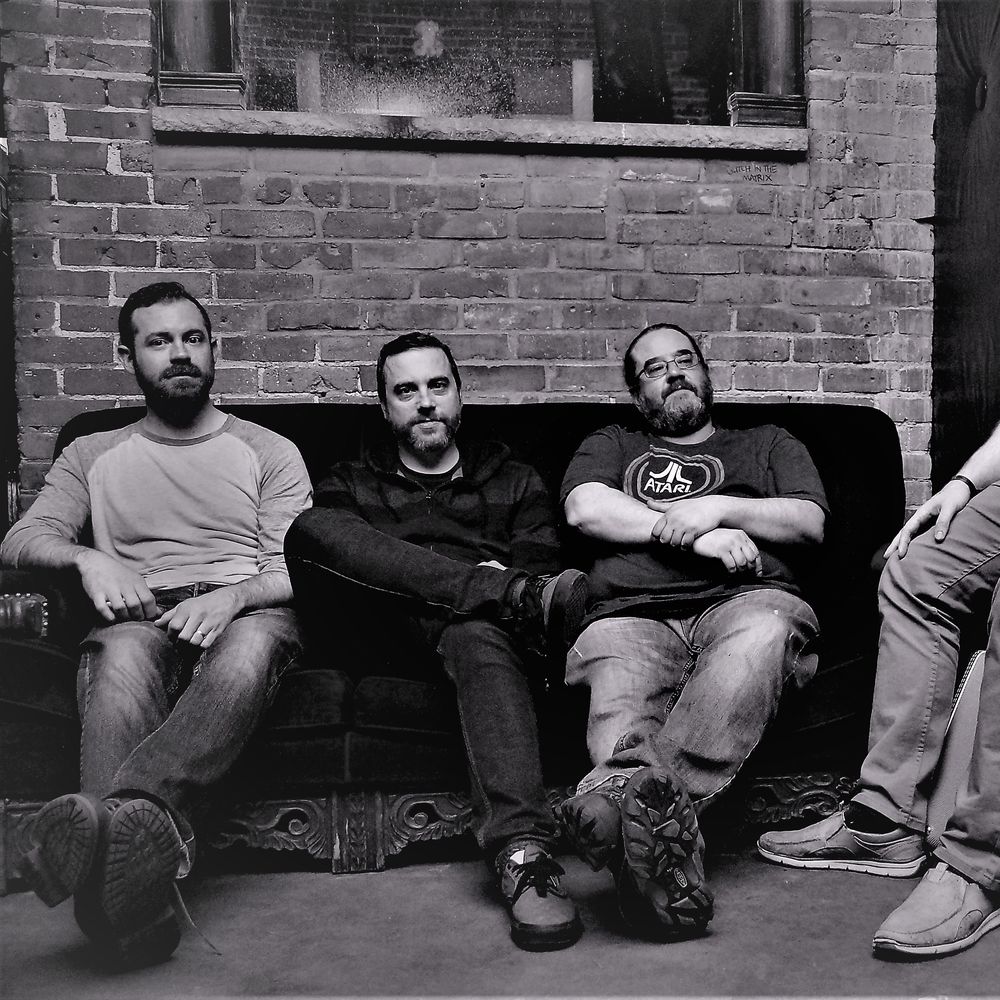 Who's Helen?
Find out on 3/5!
We are excited to announce our first studio album and single!

Each month we will release a new song from the album for the duration of the year, starting with the first single, "Helen" on March 5th!

We will be kicking things off with a bang as the band returns to the stage for a livestream performance at @dusk_pvd on Thursday, March 4th at 8 PM.

Be the first to hear "Helen" on @13foldslive February 23rd when @kevin_horan_music guests on the show, and stay tuned for more updates!
Coming to you live on Thursday 3/4!
"Keep Christmas" (Official Music Video) | Kevin Horan, ft. Amanda Salemi, Rob Thaxton & Mike Horan
Performances from "The Making Waves Tour" are available now on our YouTube page!
Alive at Dusk
The Stone Road Band
The Stone Road Band - Alive at Dusk
1.Man in the Middle 2. So High Above 3. Lighten Up 4. Brutus 5. Breakdown 6. Making Waves 7. Friend of the Fire 8. End of the Line
Read more…
close
End of the Line (Official Music Video)